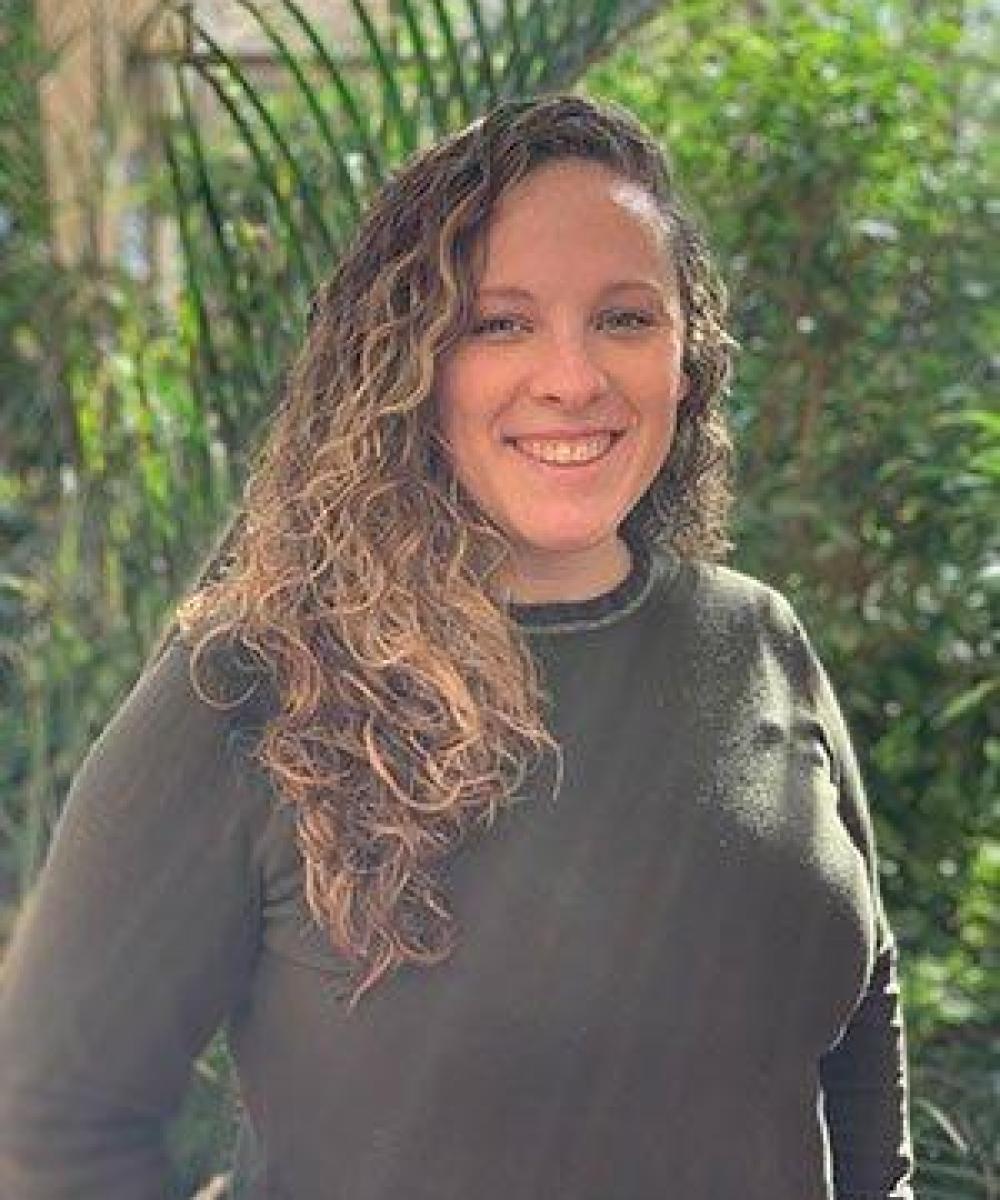 Brittany Lajoie
Administrative Assistant
Meet Brittany who comes to Retirement Visions as our newest Project Manager and Client Liaison. Brittany is excited to be working with clients to help them with their retirement goals and looks forward to bringing her detail-oriented approach and passion for communication to the team.
Brittany will be assisting in meetings by taking detailed notes to ensure all promises are fulfilled and will be a direct link between Advisor and your requests and inquiries. Her main goal is to ensure that when the advisor is not immediately available that there is always someone there to help. In terms of project management, Brittany will be using her knowledge in systems and processes from previous experience to create a more efficient office environment.
Prior to joining Retirement Visions, Brittany worked as a Marketing and Client Liaison for a wealth management firm in Glastonbury, Connecticut, where she excelled at building client relationships and putting together enrichment events to assist people in achieving greater knowledge about the investment opportunities and strategies available to them.
Brittany graduated from Central Connecticut State University with a double major in Marketing and Management. While attending the university, her favorite classes included advertising, social media management and public speaking. Britany was a tour guide at Central Connecticut State University and loved that it combined her love for public speaking and marketing to prospects of the university.
In her free time, Brittany is a proud dog owner who loves to spend time with her family. You can often find her traveling on weekends, trying out a new recipe in the kitchen, or relaxing with her boyfriend and a Netflix series.