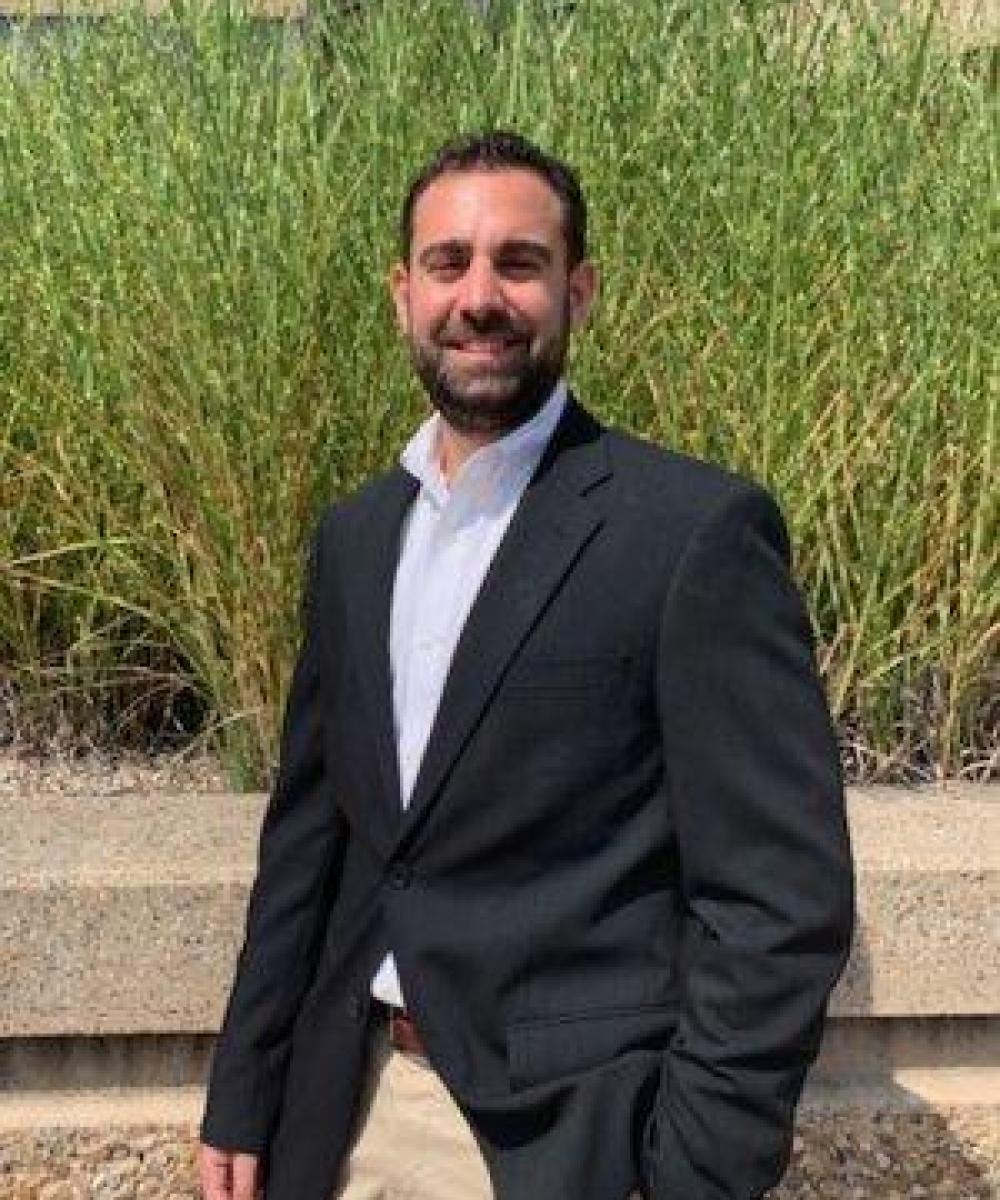 Matt Kochen
Retirement Plan Advisor and Investment Analyst
Matt Kochen is a Retirement Plan Advisor that is eager to help individual clients and business owners maximize their financial impact and reach their financial goals. His focus is to manage the 401k plans Retirement Visions oversees and consistently increase the level of service these participants receive. Matt is also a huge contributor to our investment committee; he is at the forefront of all the latest investment news and information. 
Before joining Retirement Visions, Matt spent 5 years as an Internal Advisor Consultant at New York Life Investments, a fortune 100 investment management company. Matt was responsible for advising financial advisors across the country on investment strategies, Mutual Fund and ETF products, and business building practices. Matt has held various leadership positions throughout his career such as sales strategy, product development, and new hire training. During his time with New York Life Investments, he acquired his FINRA series 7, 63, and 65 licenses. 
While Matt is not in the office, he enjoys spending his time in New York City with his wife, Amanda. Matt likes a healthy balance of city living and the great outdoors. You can catch him on the trails or jet setting off to his next vacation location. Matt also spends a lot of his time at live music events with his band, Coach Z. Next time you see him, ask about his next gig!