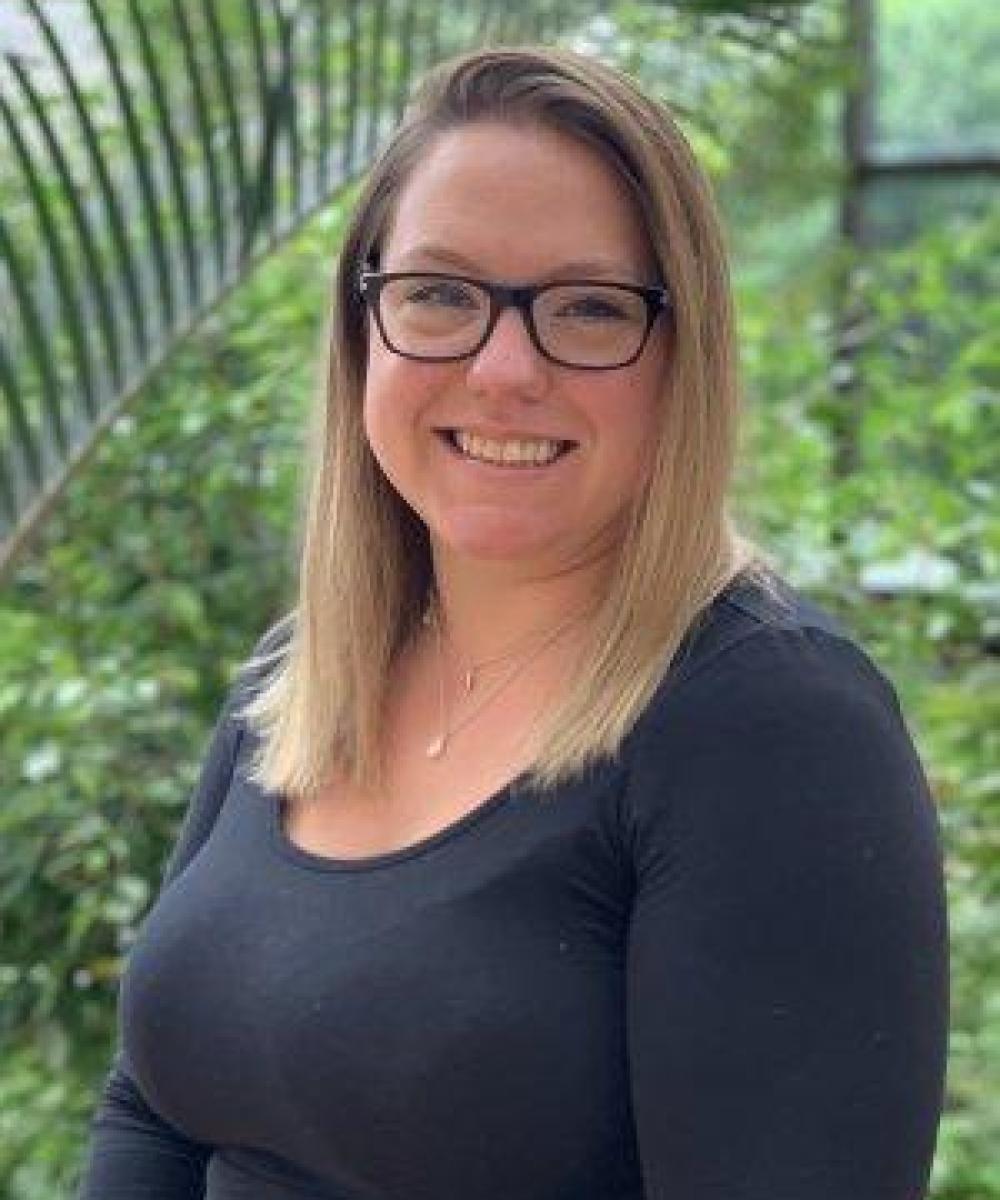 Courtney Crandall
Office Manager
 Courtney Crandall sees every interaction as an opportunity to create bonds with the clients of Retirement Visions as well as those she works with. From questions to requests, her focus is on the happiness and satisfaction of everyone she encounters. 
Courtney prides herself on her attention to detail and unique problem-solving abilities and is driven by exceeding people's expectations in every way possible. She prioritizes listening and understanding the wants and needs of both clients and team members and believes each person she has the pleasure of talking to and working with should be treated like family. Courtney sets a high bar to deliver top quality service to the people who rely on her. 
Courtney attended Central Connecticut State University and earned her degree in history and secondary education. During her school years, she enjoyed several student-teaching opportunities, covering psychology, U.S. government, and economics. After graduation, Courtney decided to explore different opportunities and found herself in a role she loved with Retirement Visions. She has been able to utilize her love of educating other and leadership to help create and implement processes that work for the team as well as onboarding any new team members. 
When not at work, Courtney enjoys spending time with her husband Joe and their daughter Elyse at their home in Windsor Locks. She loves playing with her family and their three dogs – Murphy, Raya, and Freya, reading books with Elyse, and scrolling through Pinterest to find the next recipe she is going to make!