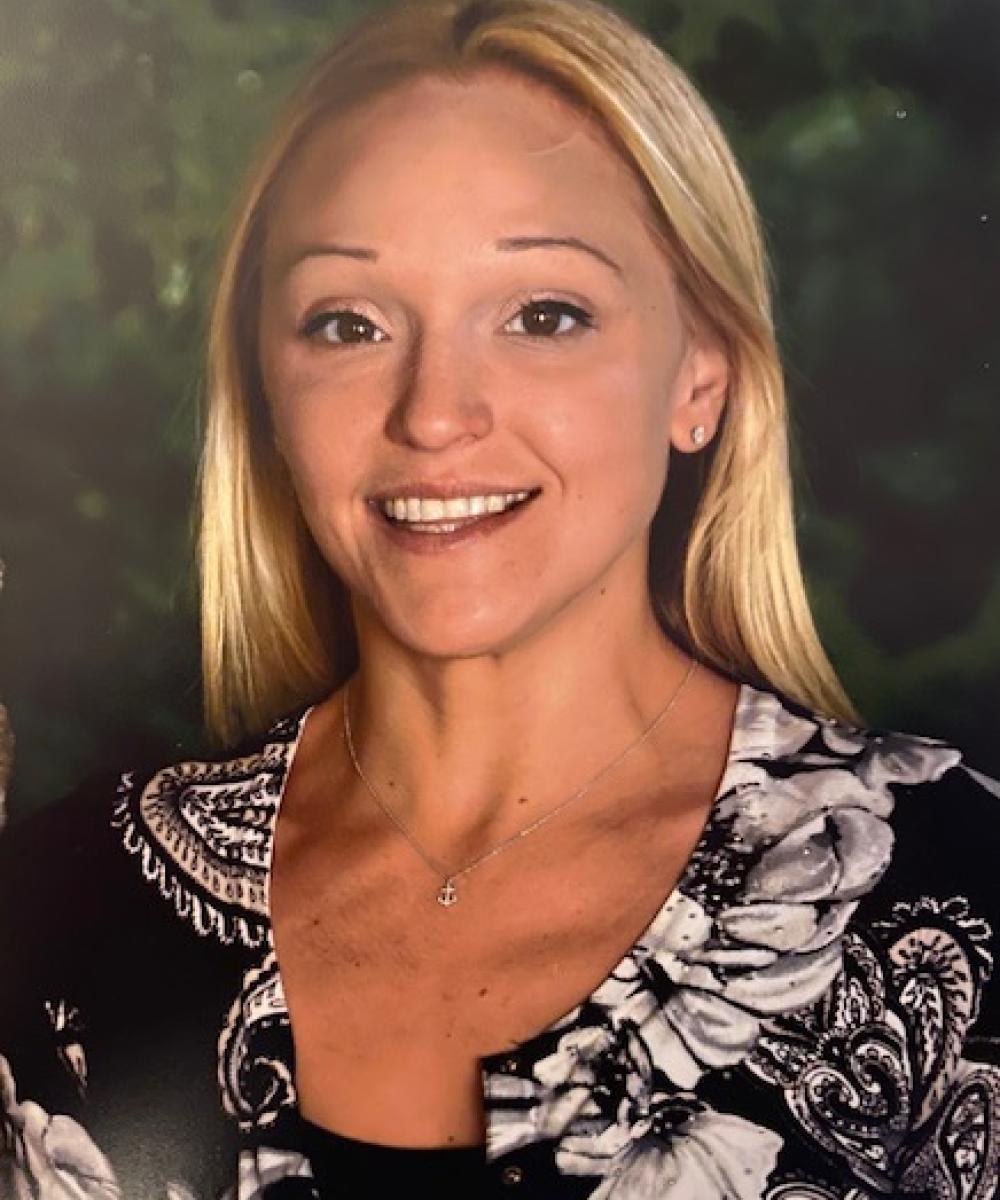 Danielle Fellage
Marketing Director
Danielle joins the Retirement Visions team with diverse experience gathered through multiple industries and capacities. She received her Bachelor`s Degree from the University of Saint Joseph's in West Hartford, Connecticut. Danielle is highly energetic and is passionate about making connections with clients and their families.
Most recently, Danielle worked as a Preschool Director and loved that she was able to make and maintain meaningful relationships with the families and children. As the world has changed, she has decided to change direction as well and moved her attention to the world of Retirement and Finance.
Danielle and her husband have a eight year-old daughter and live in the Farmington Valley area. In 2018, they opened their own family automotive shop and have successfully made it through some of the most difficult years of being a small business owner. Danielle and her family enjoy spending their weekends in the summer at the shore boating and in the winter time skiing.