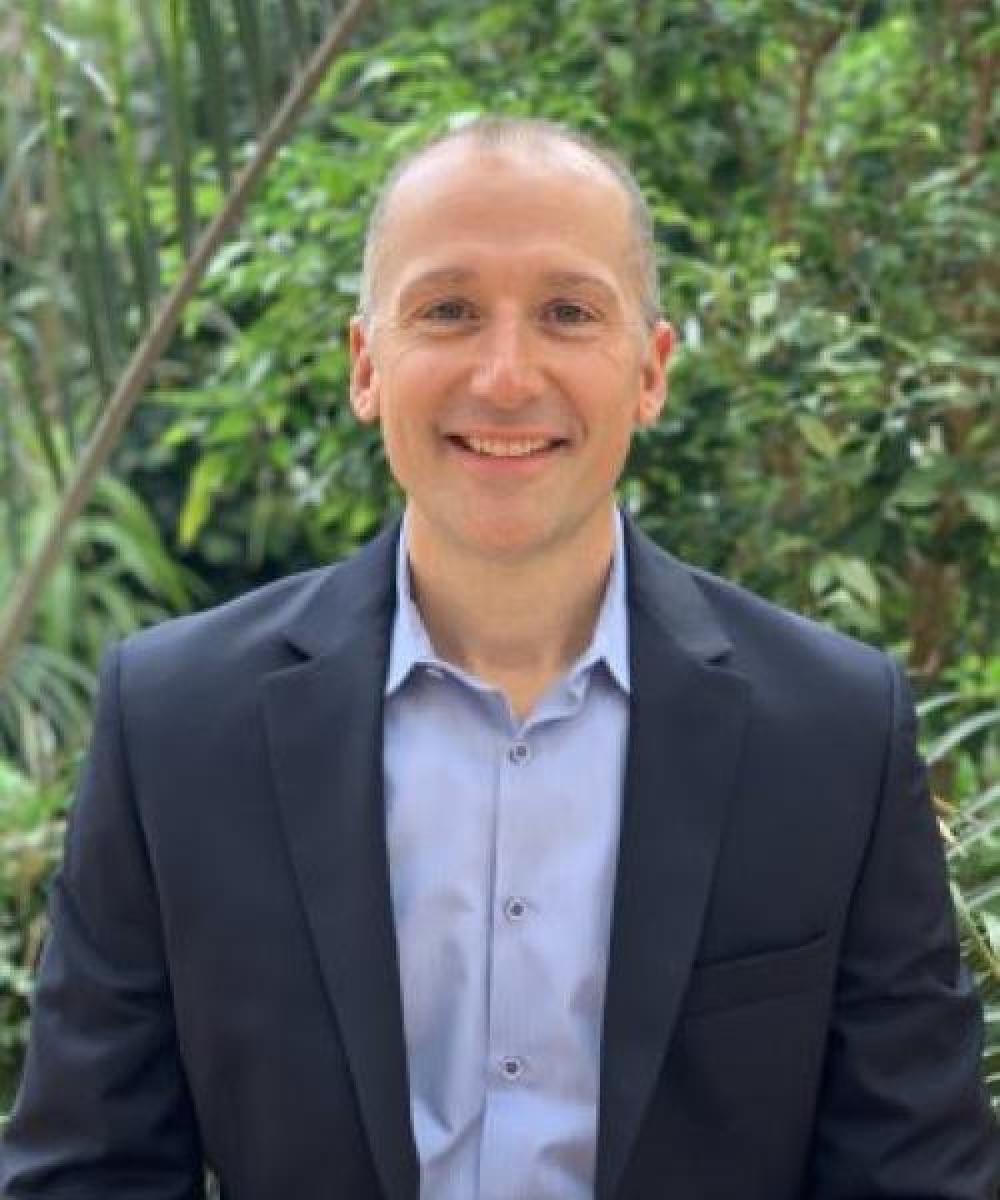 David Sutkaitis

AIF®
401(k) Investment Advisor and Financial Advisor
As a Financial Advisor at Retirement Visions, David Sutkaitis believes that a disciplined approach to wealth management is what allows people to live their dreams both now and in the future. From working with people to buy their perfect retirement home to helping them provide education for their children, Dave looks at every opportunity to make someone's life better as a great privilege. For Dave, helping clients achieve their financial dreams is all about creating a plan of accountability and working together to make what seems impossible a reality.
One of Dave's favorite parts about being a Financial Advisor is watching people face their fear of the unknown and finally take that first step towards controlling their own destiny. From this starting point, Dave can utilize his well-honed skills as an Accredited Investment Fiduciary to put his client's wealth to work. From his lifelong career in service industries, Dave draws from previous business management experiences to help his clients plan through creative concepts and techniques that are unique to each individual. For Dave, the key to success is listening and ensuring that every conversation and strategy is delivering towards his client's goals.
Prior to Retirement Visions, Dave had an independent practice for five years and also served as president of the National Association of Insurance and Financial Advisors Hartford chapter. He began his planning career in 2002 with New England Financial and before that, he held management positions with Loomis Fargo and Aero All Gas.
Dave has been married for 23 years to his high school sweetheart and loves nothing more than spending time with his wife, 16-year-old daughter and twin 12-year-old boys. He is a massive downhill mountain biking enthusiast and you can catch him on Thunder Mountain during the warm months and on his skis during the winter. Don't forget to ask him for a glimpse of his broadcasting talents when you visit the office!