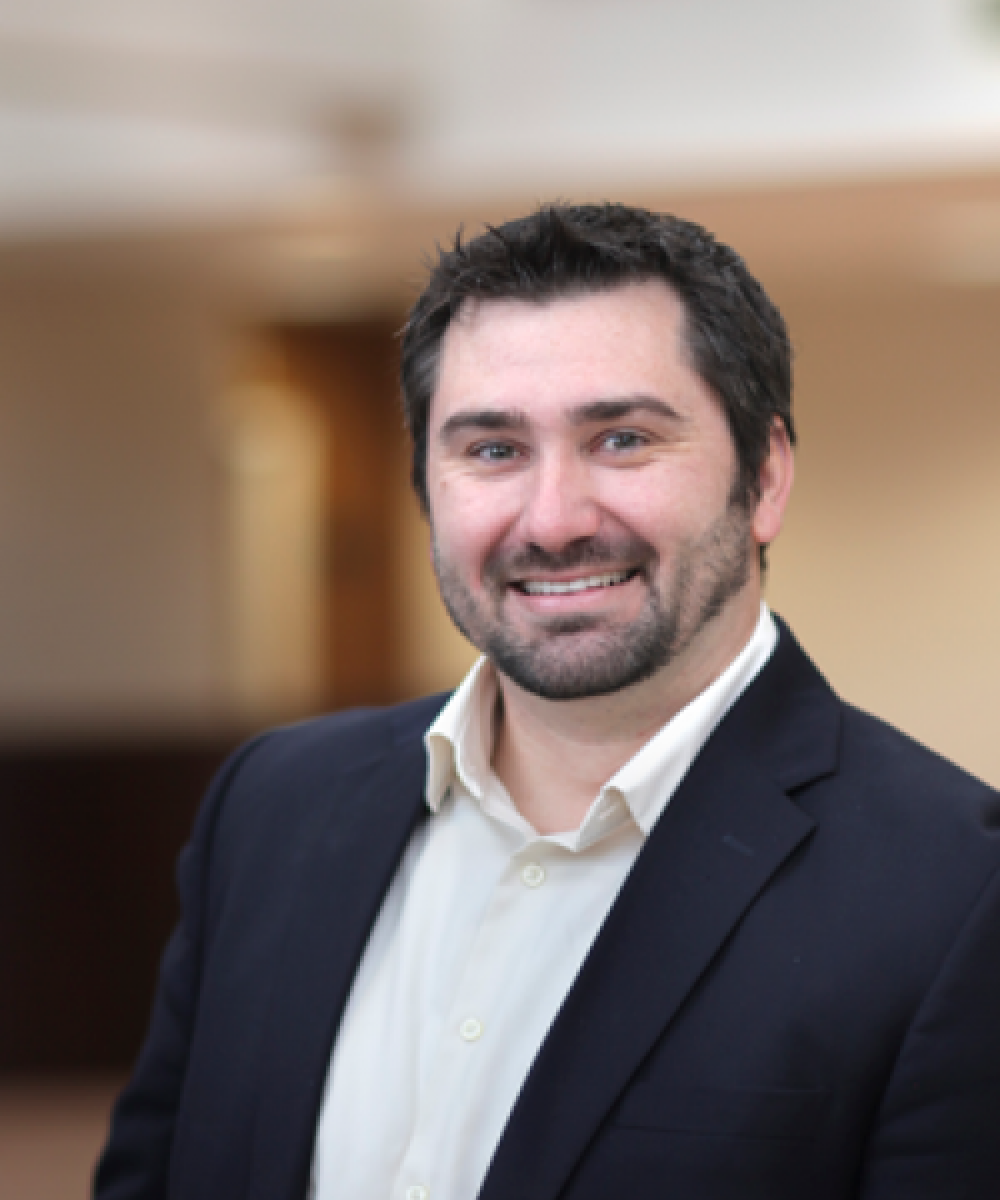 Jason M. Hand
Vice President, Financial Advisor
With 15 years of experience in financial planning, Jason Hand has the innate ability to help his clients build a retirement plan that gets them excited about their investment strategy. With a keen interest in helping people from their 30's right up through retirement, Jason pays close attention to exactly what his clients want to achieve and makes communication a priority to ensure progress is being tracked every step of the way.
As a regular contributor to employee education programs across the state, Jason gets to see people in various stages of life who are both excited and intimidated by the financial planning process. It is this hands-on experience that allows him to connect with his clients in a way that many of his peers struggle to do, which is exactly why his portfolio management skills are sought out in the Central Connecticut region.
Jason graduated from Springfield College with a degree in business management and a minor in economics concentrated in finance. His exposure to financial planning began at UBS in 2002 where he learned about asset allocation and due diligence. In 2006, he joined MetLife as a Financial Advisor and soon worked his way up to Portfolio Manager, working closely with top managers and developing his skill set as an investment specialist. In 2013, Jason joined Retirement Visions for the opportunity to offer clients independent financial advice and use his expertise to help people build strategies that take their unique needs into account. As a portfolio manager, his career goal is to get people excited about financial planning and the possibility of their futures in retirement.
Jason currently resides in Haddam, Connecticut with his wife Elisa and their two children. In his free time, Jason enjoys skiing in the winter, boating in the summer, and working on classic cars every chance he gets. He's also a pie eating champion, can you guess which flavor?