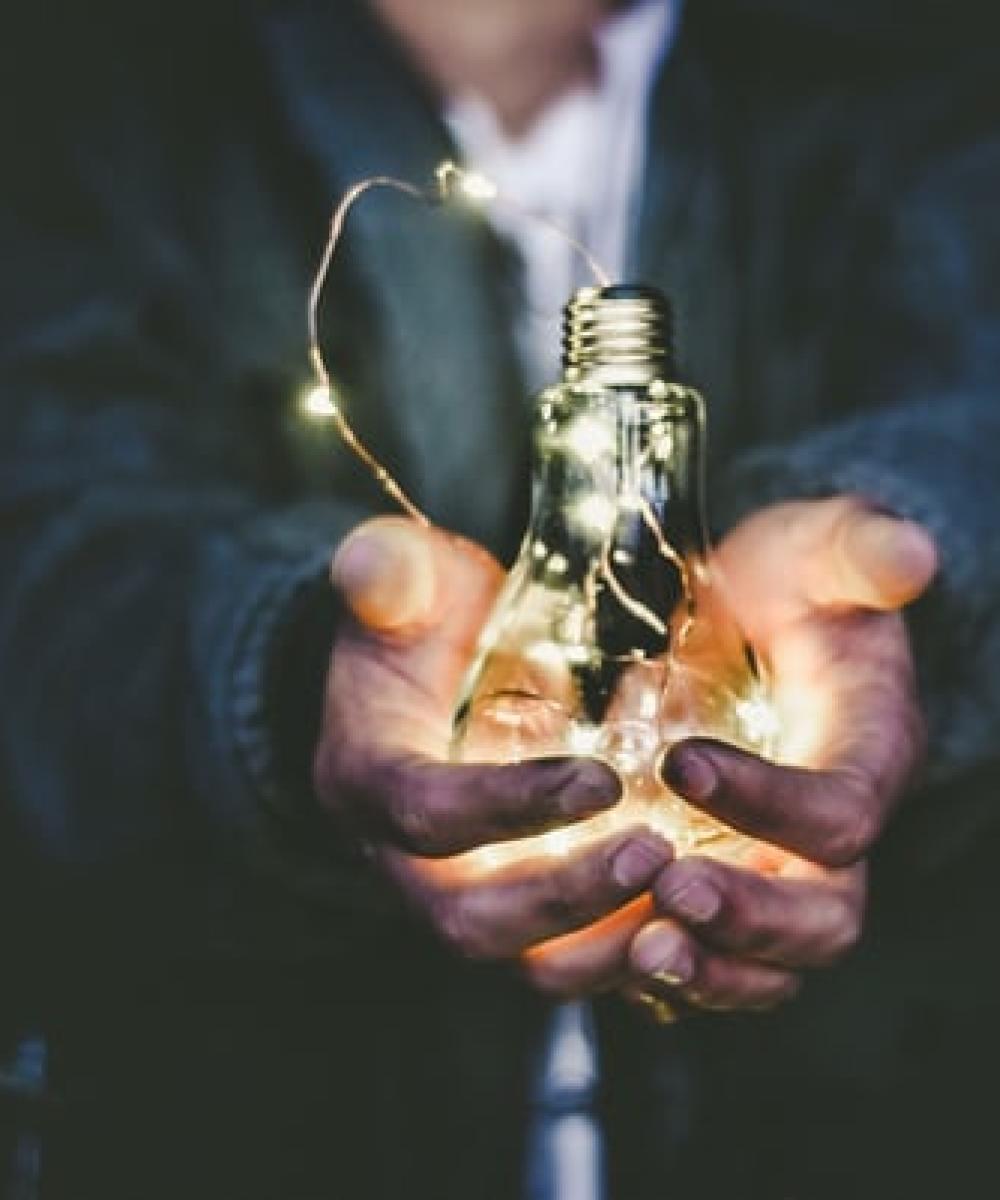 Jay L. Gershman

MBA, AIF®
President, Founder
Featured in Kiplinger's Personal Finance, Financial Times, Hartford Business Journal and more, Retirement Visions Owner and Founder Jay Gershman has become one of Central Connecticut's most sought after financial planners quite simply because he cares more than anyone else.
As former President of the Financial Planning Association of Hartford and Connecticut, Jay is a veteran of the financial planning industry and uses his philosophy and practice of life planning to better understand his client's motivations and concerns. Through these relationships, he can work more personally with people to ensure they can achieve their personal financial goals and get them to a place that they never thought possible. Over the course of his career, Jay has spoken to thousands of 401(k) participants to help them get "all set" to retire.
In addition to retirement and life planning for individuals and families, Jay also specializes in advice and implementation of retirement and profit sharing plans for business owners. His passion for working with people and helping them to reach their goals is evident in his unbiased and highly personalized approach to financial planning. From buying and selling a home to developing a strategy for paying college tuition, Jay incorporates real life into his client's long-term financial goals and helps to take the worry out of their futures.
Jay graduated Cum Laude with Bachelor of Science degrees in Biology and Finance and holds a Masters Degree in Business Administration from the University of Connecticut. He began his career in 1991 as a financial consultant with Guardian Life Insurance Company, and in 1996 he founded Farmington, Connecticut-based advisory firm Sound Advisors, Inc, which merged with AdviceOne LLC in 2000. In 2007, Jay started Retirement Visions, LLC with the goal to offer clients independent advice and direction in order to make their retirement dreams a reality.
Married to wife Nancy for 27 years, Jay has two daughters in college and loves to work outdoors specifically in stonework and landscape design. He also enjoys putting his handy work to good use and has rebuilt homes in New Orleans, Baltimore, Denver and several in Hartford through his Visions for Friends organization. When you meet, don't forget to ask him about his trip to Panama with the USA Baseball Team!